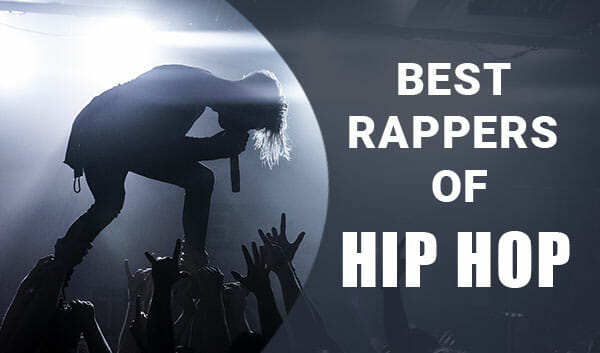 This list presents the year's leading rappers and hip-hop artists.
These artists hail from different backgrounds, but all are aiming for the top slots on the Billboard. Here are the young, seasoned, and of course, the most famous rappers of hip hop.
Check out the count-down of the best rappers of 2021.
About
Ronald Ross
Being a seasoned musician myself, I share experiences that help other musicians on their journeys. Whether it's about musical equipment, streaming services, instruments or promoting music; I try to cover everything at Loud Beats. Learn more about me here.