Gammon is famous for its superior customer service and its Junior Starter Drum Kit is no different. This drum kit does not require any other extra purchases and contains – Real wood shells, 2 tom drums, 16 inches Bass drum, Snare drum Snare stand, cymbals, high gloss finish all drum, Drum stool, mounted cymbal, Drum key, Drum stick and Bass drum pedal. Moreover, Gammon makes all drum models for any age or ability. Its passion for percussion is evident.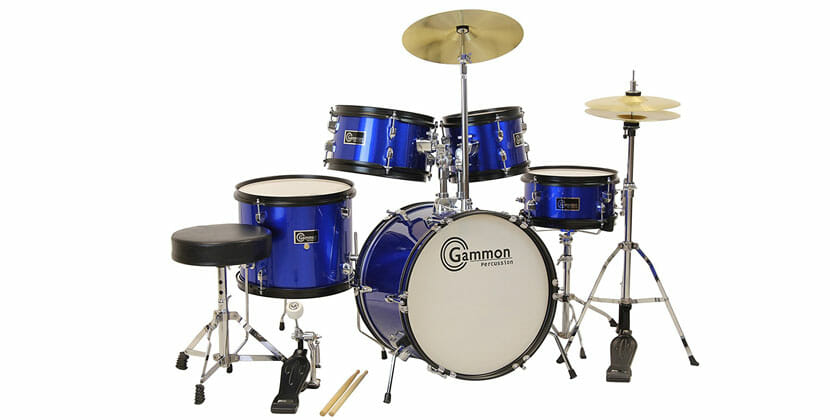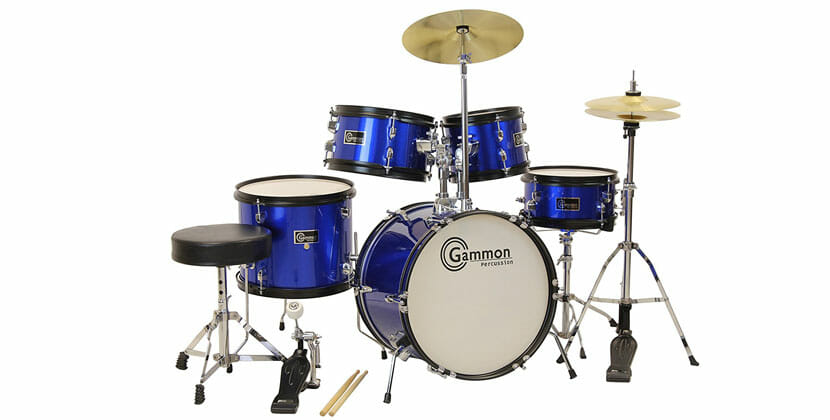 Table of Contents
Basic Construction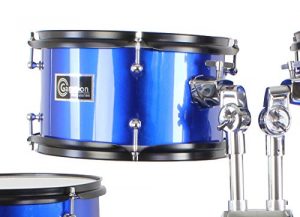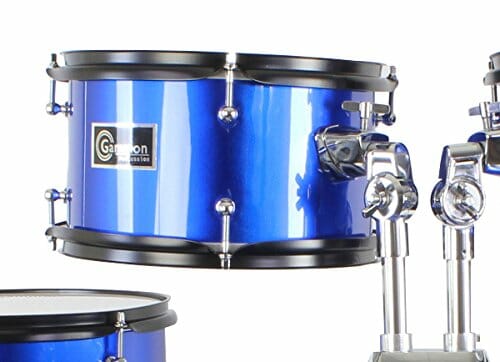 Dimensions of 5-Piece Junior Starter Drum Kit are:
Length – 24.02 inches
Breadth – 30.31 inches
Height – 22.05 inches
Weight – 46.5 pounds
Attractive Features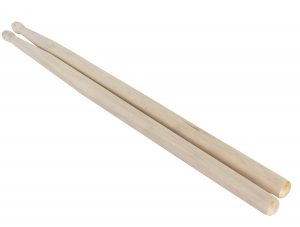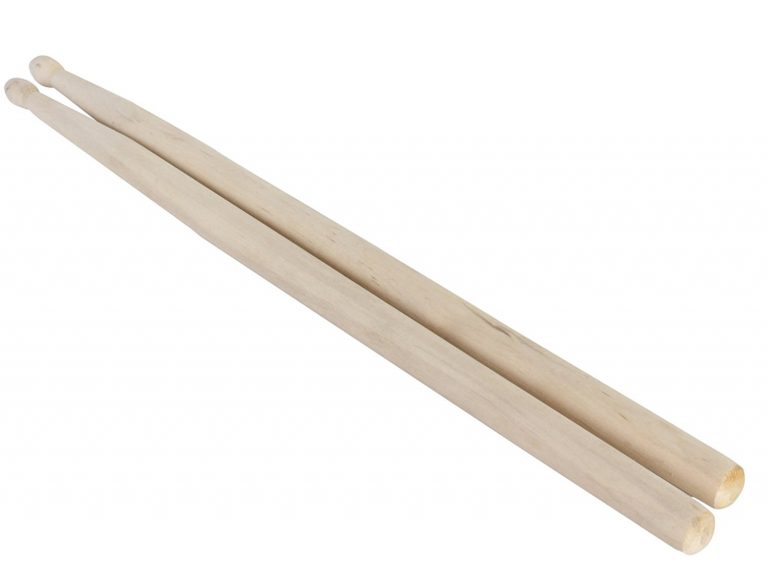 This amazing product has several features, some of the important ones to be noted are as follows:
It is a stunning baby replica of the original adult set, providing everything needed by a beginner or intermediate drummer.
It is available in shiny black color and looks adorable.
The design is no less than qualifying the 'classic' criteria.
The kit is absolutely complete and easy to use using manual for assembling.
How Does It Fare?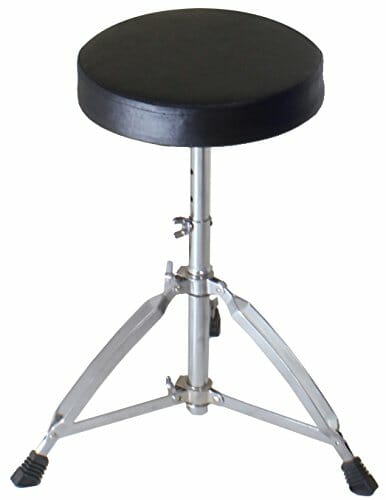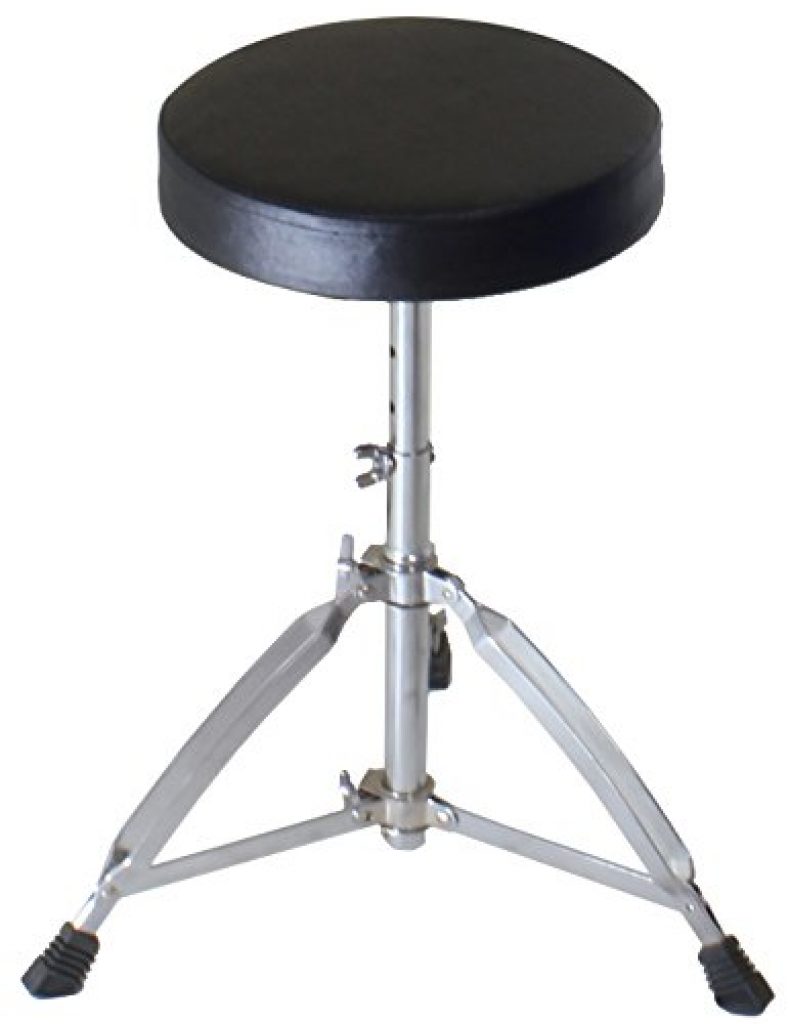 Defeating all its competitors, this acoustic drum set from the Gammon has class, style, strength, quality and durability. It is incredible in all aspects, checking out all the boxes, even of cheap and effective maintenance as well.