New Drum Set 5-Piece Full Size by Gammon Percussion is an adult size drum set with a gloss red finish. It includes the stool and stand in the package. It is a great deal in itself because it includes all instruments a drummer really needs! It has five full sized drums- a bass, a snare, a floor tom and two mounted toms. It contains the high-hat cymbals and stand, the Ride cymbal and stand, drum stool or throne,drum sticks and drum key.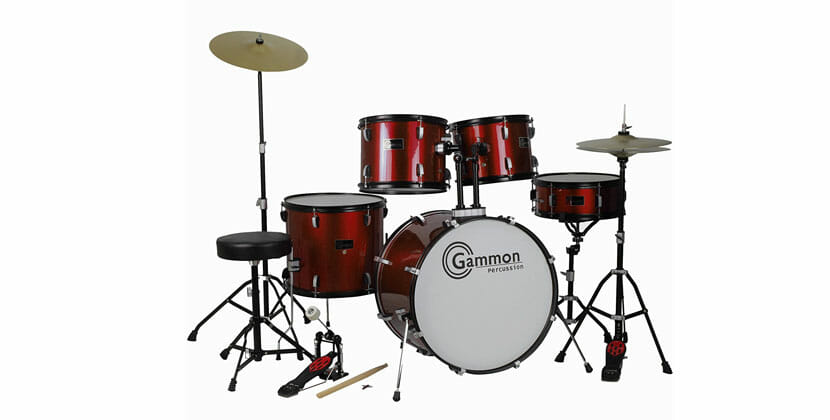 Table of Contents
Basic Construction
Material Used: Wood
Colour: Wine Red with Gloss Finish
Weight: 60 pounds
Attractive Features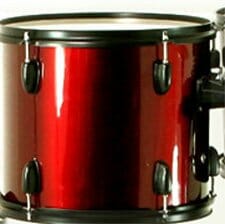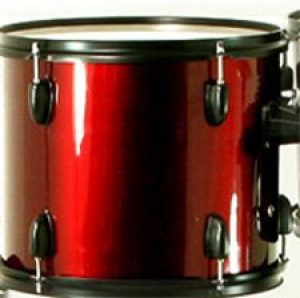 Overall construction of these wooden acoustic drums is indicative of excellent craftsmanship.
Color is very attractive and catches the eye instantly.
Can be tuned very easily.
Easily used by children as well as adults.
Comfortable for the use of both beginners and professionals. So, if you are a professional drummer and want to teach your kid yourself, this is just the perfect kit!
How Does It Fare?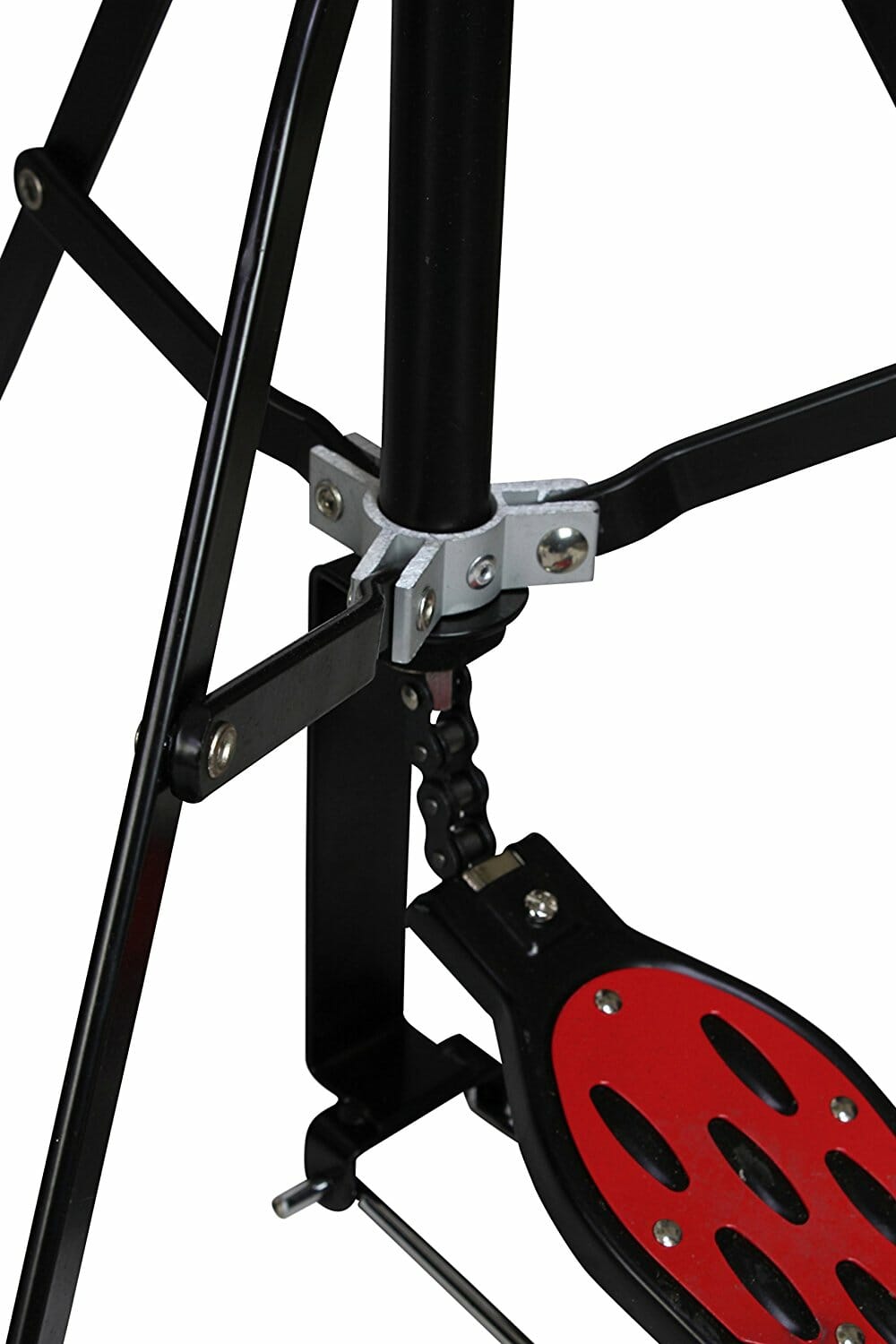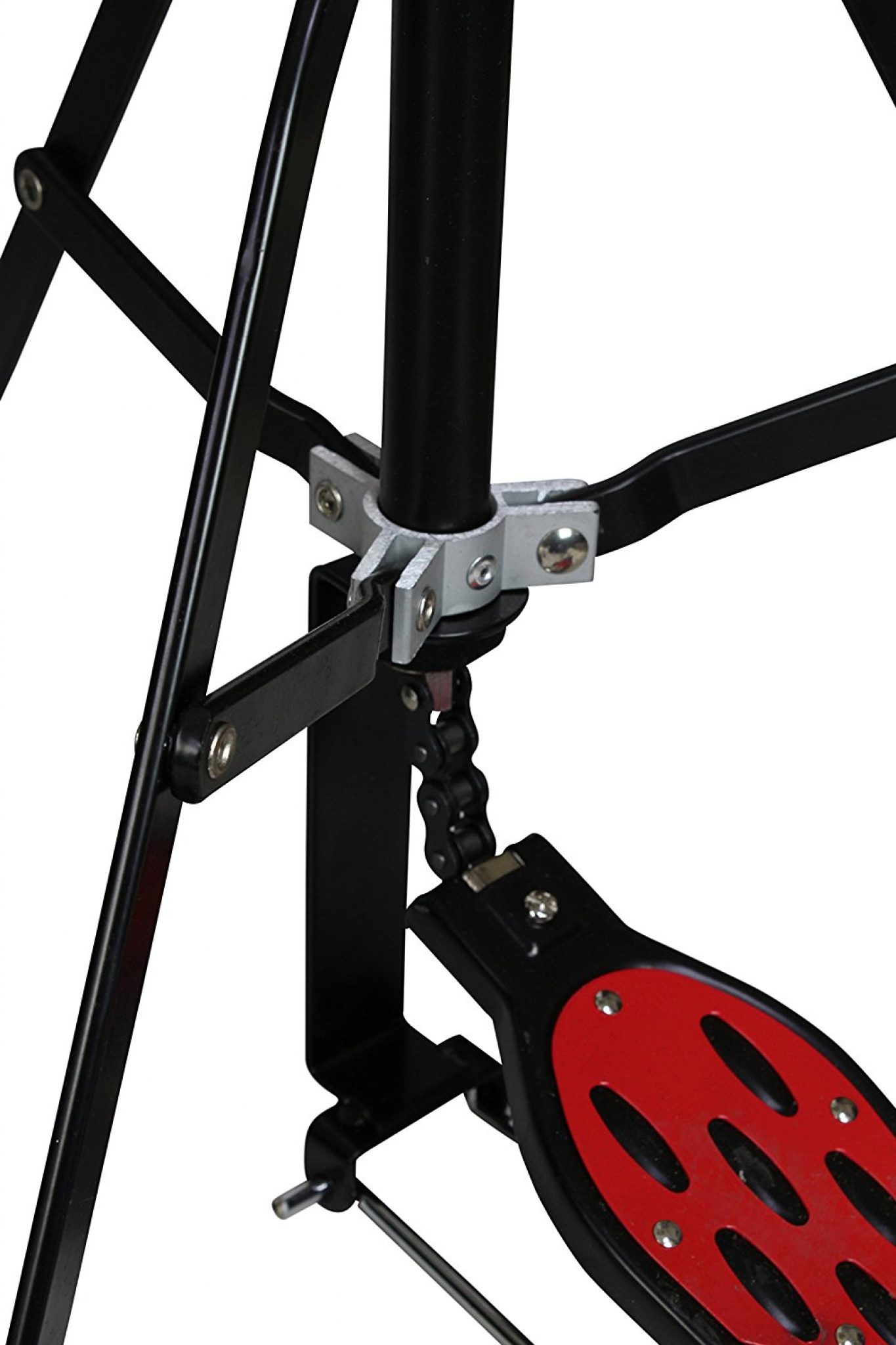 Since it is detachable, many people have bought parts of drums from Gammon Percussion and then used it their way. So even if the size of the cymbals or any other part does not match your liking, you can easily detach them and get new ones of a different size in the same color!