The Hohner Kids Ocean Wave Drum has been designed keeping in mind safety of kids who are as young as two years. So, let us have a look at some of the basic aspects of the ocean wave drum for your little junior.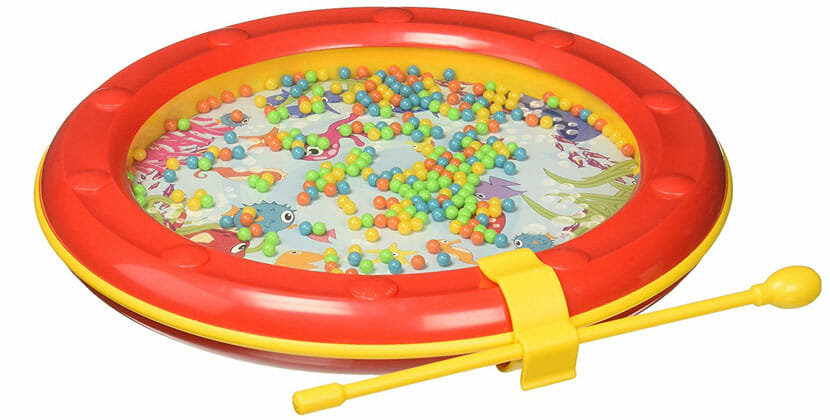 Table of Contents
Basic Construction
The most important aspect of making a toy like instrument for the juniors out there is making it safe. However, making a safe instrument does not give you the license of success. The instrument has to be realistic too, so that the junior does not get angry at having been gifted a fake drum. So, the Hohner Kids Ocean Wave Drum is a true winner in this sense.
Be it the attractive design or the realistic sound, the drum has it all to win the heart of your kid. With the length of 10 inches, breadth of 10 inches and height of 1.5 inches, the instrument is very well sized. Add to that the meager weight of 14.4 ounces and you will be stunned. However, do not think the quality has been compromised. There has not been any compromise in terms of quality, whatsoever.
Attractive Features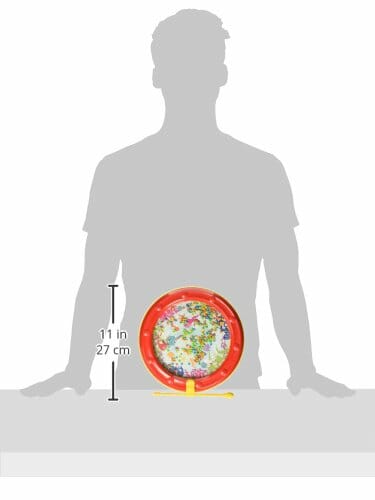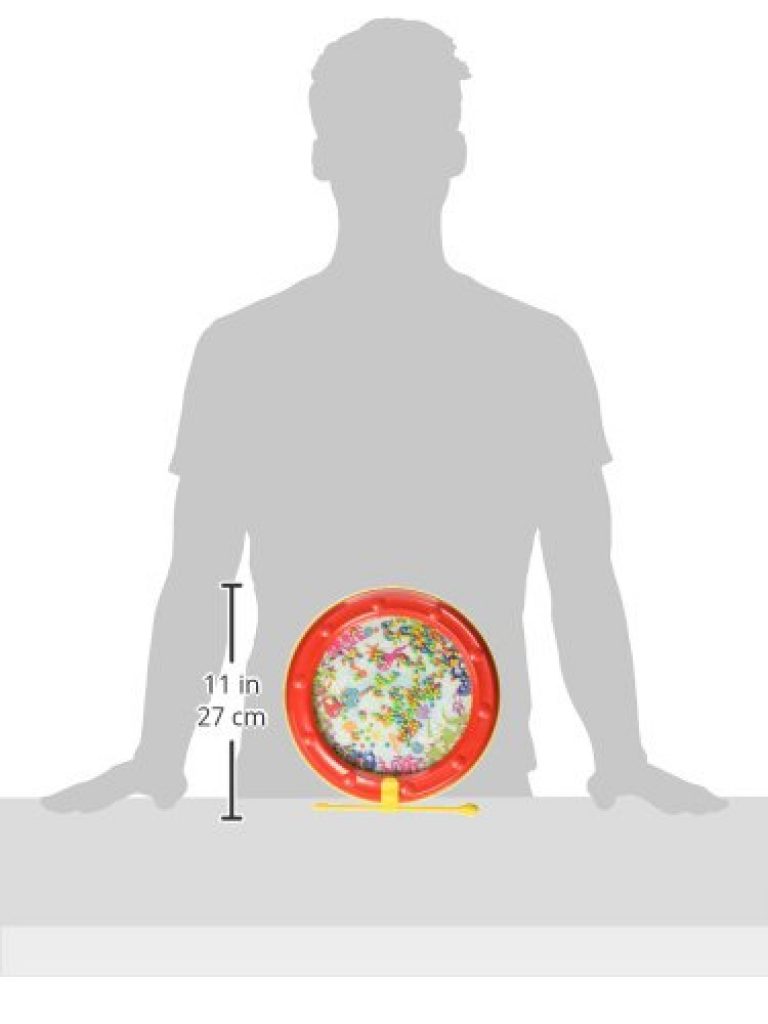 Some very attractive features are discussed over here.
The sound of the drum feels real and is tempting for even the adults.
It Drum has been designed for children older than two years.
The transportation is easier as it comes with a supremely designed mallet holder.
The product comes in an attractive gift box to surprise your kid.
Free of all the toxins like BPA, lead etc.
How Does It Fare?
The authenticity and realism of the sound is something to look forward too. At the same time, you cannot make a 'handle with care' product for the youngsters out there. There might be occasional anger when the instrument becomes their way of venting it out. Also, there might be fights where the instrument becomes the weapon for your child. So, it has to be strong enough to withstand all those.
And yes, the Hohner Kids Ocean Wave Drum has all the qualities and passes a number of quality checks before being approved. Add to that the long durability of the product and there is no doubt that you are putting your money on the right thing. So, without mulling over any other option, click on the buy button and bring one of the best ocean drum for kids in the market to your home.