Meinl Percussion FD16SD Sea Drum is one of the best of all the sea drums available in the market, which are made accessible to you at your door steps. Even a glance of this product will make you leave away with no words. You will have to face the situation of shortage of words when it comes to describing its effectiveness and its craftsmanship. This is a very unique product in itself and is worth buying.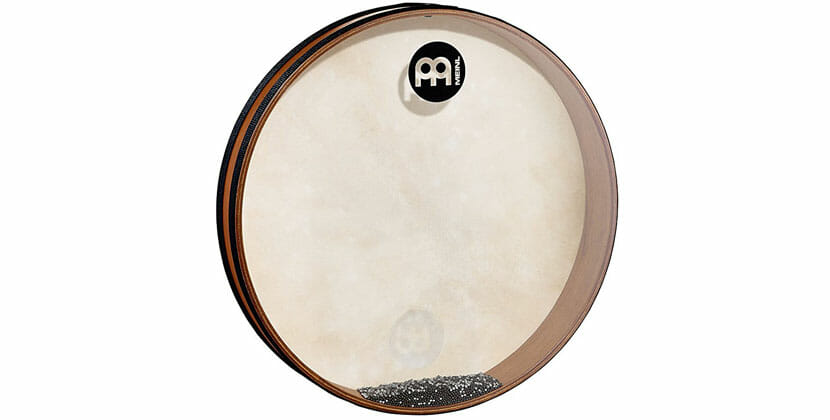 Table of Contents
Basic Construction
This popular sea drum is about 16 inches in diameter and is equipped with the head of selected pre-tuned natural goat skin on the top and that of synthetic one on the bottom. Also, the drum is filled with a filling of small steel balls, which when rolled over the clear synthetic head of the drum produces out of the ordinary sounds. This number of steel balls can be varied using the sealing port which is located on the side of the rubber wood shell. The sounds produced by this sea drum are extraordinary and of various types.
Attractive Features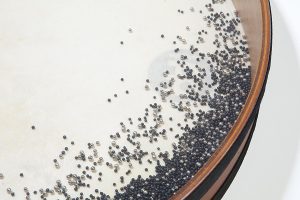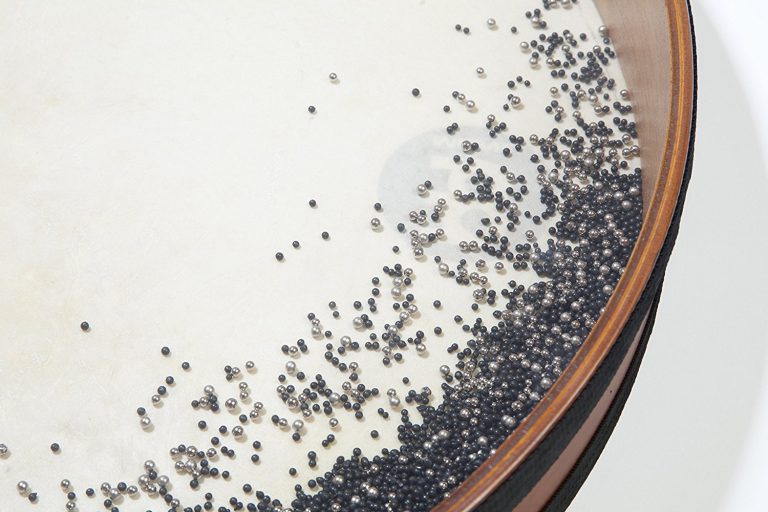 This product offers a wide range of happening features to its users, so that they never get a chance to regret their decision. So, let's have a look at the list of the few attractive features which is offered by this sea drum to its users:
The sea drum is filled up with a special filling of steel balls which rolls about all inside the drum to create soothing sounds.
The number of these steel balls can be increased or decreased according to our preference, with the help of the sealable filling port.
For a production of a variety of sounds, that too the unmatched ones, the drum which is of 16 inches in diameter, is equipped with the head of natural goat skin on the top and that of synthetic one on the bottom.
The filling of steel balls inside the drum is also capable of producing the sounds of ocean waves, once they are rolled from side to side.
It also consists of a rubber wood shell, which is in dark brown finish and is 2.75 inches deep.
The sounds produced by this sea drum prove to be very effective for meditation and therapy practices. It is also very relaxing for our body and soul.
How Does It Fare?
The features which this sea drum offers are eye catchy and work as a magnet for our eyes and heart. This product is available for online shopping at Amazon and is delivered to you at your front door. It charges a very reasonable amount for the whole process. Then the only thing which one focuses upon, are the features of the product, which is being offered to you at such a cost. So, don't worry or hype about the cost. A very reasonable amount of price is being charged from you. Just leave everything apart and enjoy the super duper hit product.