Pearl PTM10GH Ultra Grip Tambourine is a blessing for the drummers who are looking for great looking tambourines and sounding jingles at low prices. The main feature of this instrument is the great jingles.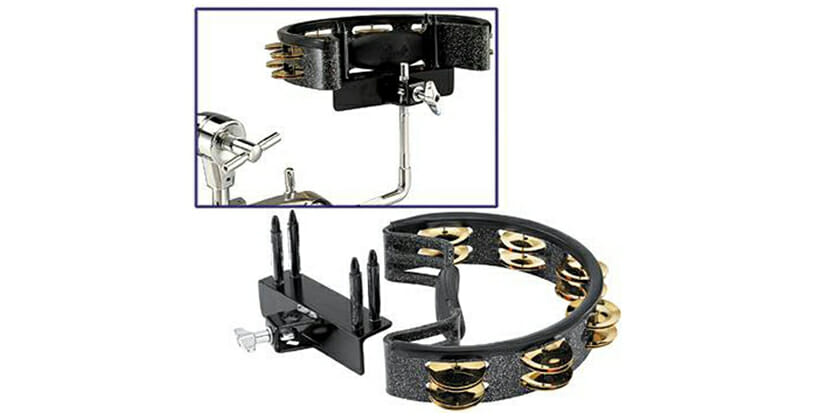 Table of Contents
Basic Construction
The attempt of making the product of perfect size by selecting correct dimensions has been absolutely successful. With a length of 13.4 inches, width of 11.9 inches and height of two inches, there could not have been any better dimensions whatsoever. Add to all these characteristics a mere weight of 1.6 pounds and there is no more doubt about the build quality of the product. Let me assure you the built of the product is going to make you crazy once you are in possession of the product given the fact that you are used to using the heavy weight products so far
Attractive Features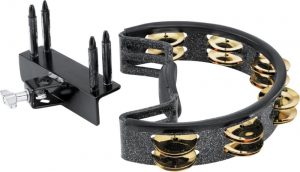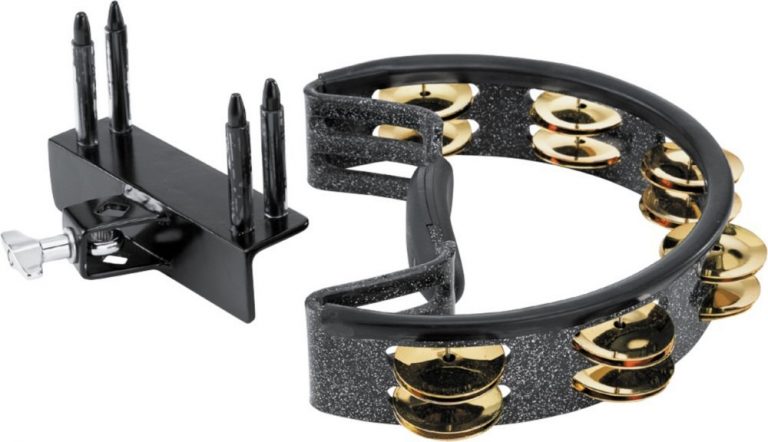 Now, let us do some deeper analysis of the attractive features of the product.
If you ask me to tell one thing about the product that sets it apart from rest of the field, I will say just one word – 'jingles'. The quality and look of the jingles of the instrument are the biggest positive of the instrument.
The jingles are of golden colour.
The jingles are made up of brass giving it perfect sound.
The Quick Mount Holder which is available with instrument makes it easy to be set up or uninstalled.
A new jingle control system has been installed.
How Does It Fare?
Though the low price of tambourine is pleasantly surprising and many would think that the instrument must have compromised with the qualities but let me assure you a thing, there has been no compromise at all in terms of quality of the material. The sound of the tambourine and the rhythms are absolutely mind-blowing and add to that the perfect jingles and you will get the perfect blend that you had been looking for since decades. The quality, frequency, pitch and volume, all are at the top level, making it an instrument that others would envy once you possess it. So, it can be concluded that the instrument is top notch in terms of performance and there should be no doubts regarding its musical performance and durability.
Value For Money
Pearl PTM10GH Ultra Grip Tambourine is one of the most economical and reasonable tambourine which you can get. However, the real forte of the instrument lies in the fact that despite coming at such low price, it does not compromise on features and durability. As it is a very well-known concept that the value for many depends on the expectation and performance of the commodity, there is no doubt that this instrument is going to give you a positive result. The simple reason is that you will never expect too much from a low-priced tambourine and the performance that it delivers will put some of the higher priced instruments to shame.
Don't Miss Out to Check the Following Mounted Tambourines: