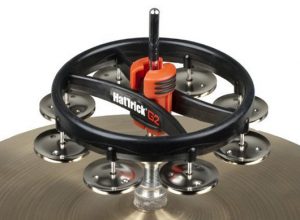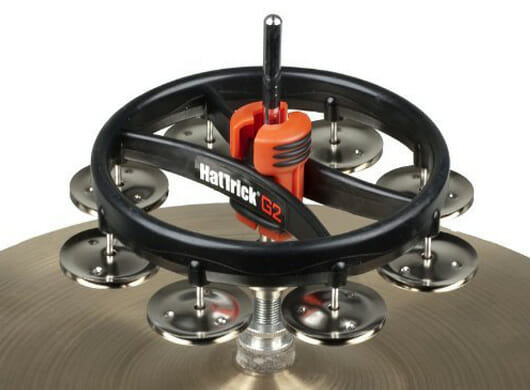 Tambourines are an inseparable part of any drum set. They have been an important part of many popular songs and have also been often used by many famous musicians. Apart from their use as an important musical instrument, they are also used for many other purposes like in some dance forms, for recreational etc.
We are concentrating on mounted tambourines because they are more useful and popular among musical groups. Here are the six most popular tambourines.
Quick Summary - Our Top 6 Picks
---
---
---
---
---
---
Frequently Asked Questions About Tambourines
1. What is tambourine roll?
This is similar to drum roll and can be used both on hand or as mounted tambourines. In hand held, you need to continuously move your tambourine forward and backwards while twisting your wrist. For mounted tambourines, you need to hit your stick on the tambourine in a same rhythm as in drum roll.
2. What are some uses of tambourine?
Tambourines are a secondary musical instrument in many bands or choirs. They can be a great addition to drum sets, congas or basically any type of drum. They are also regularly used in many styles of music from pop to classical music. Many dances too employ tambourines for a distinctive style.
3. What are the different types of tambourine?
Tambourines are classified into two groups – Hand played and Mounted. Hand played as the name suggests is only played by hand and does not have any mechanism for a stand attachment. The Mounted tambourine is generally to accompany drum sets and has to attached to a stand to play. Many of them can also be played by hand easily.
4. Where do you mount your tambourine on your drum set?
You can mount your tambourine on the cymbal stand near the bass drum for ease of play.
---
Conclusion
Mounted tambourines can come in a spherical shape or even a half crescent moon shape. If you buy the former, you will get a louder sound tone than the latter. Many drummers prefer the semi-circular shape (crescent moon) as compared to a fuller one as it suits their music.
Professional musicians should go for high durability and good sound quality. This is available in Pearl PTM10GH Ultra Grip Tambourine and RhythmTech DST10 Drum Set Tambourine. The main advantage with these are that they will withstand rough play and are portable. So, they will be major help to bands who go on regular tours.
Beginner musicians should go for an inexpensive product. RhythmTech RT7420 Hat Trick G2 and Toca Jingle-Hit Tambourine will give them a great quality at a really low price.
To conclude, there are many tambourines for sale in the market and you need to make the right choice based on usage and your level of expertise in music.