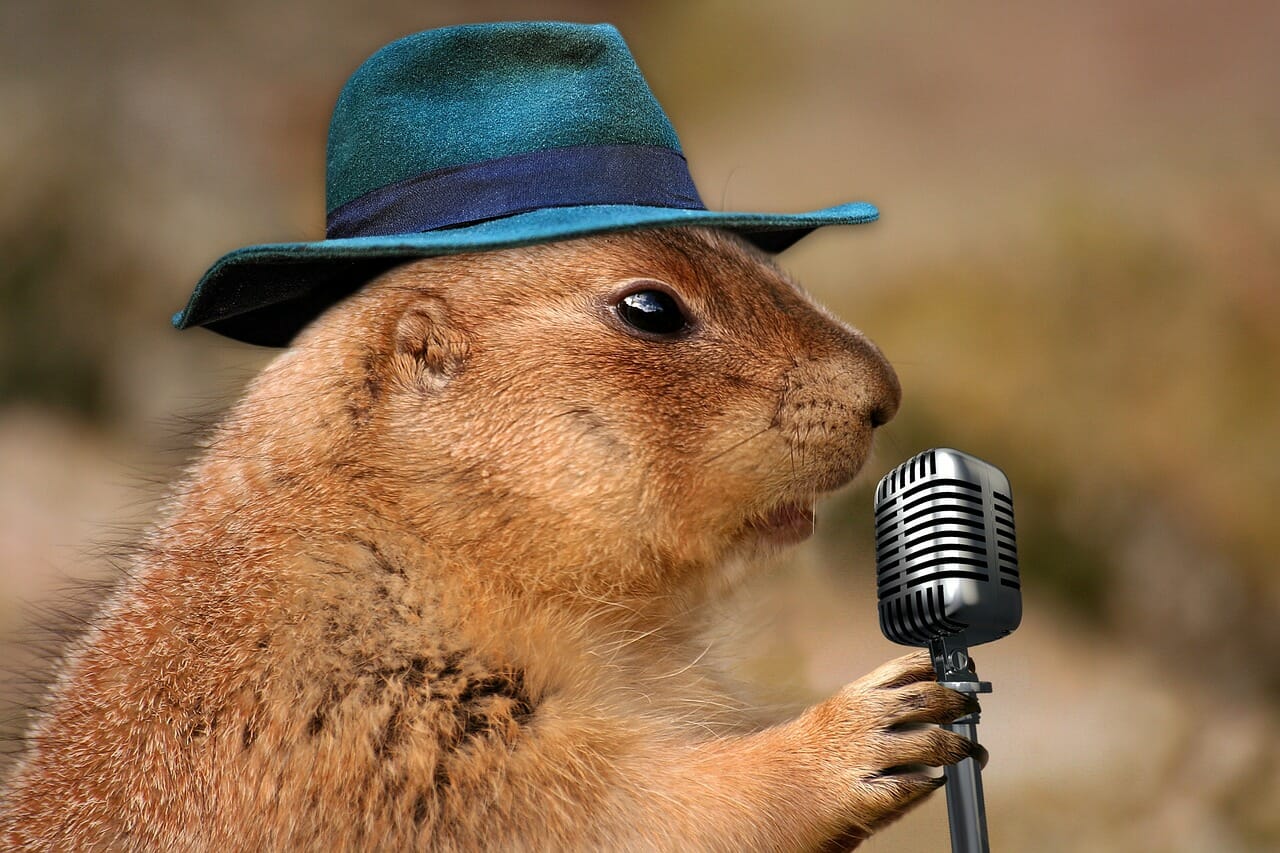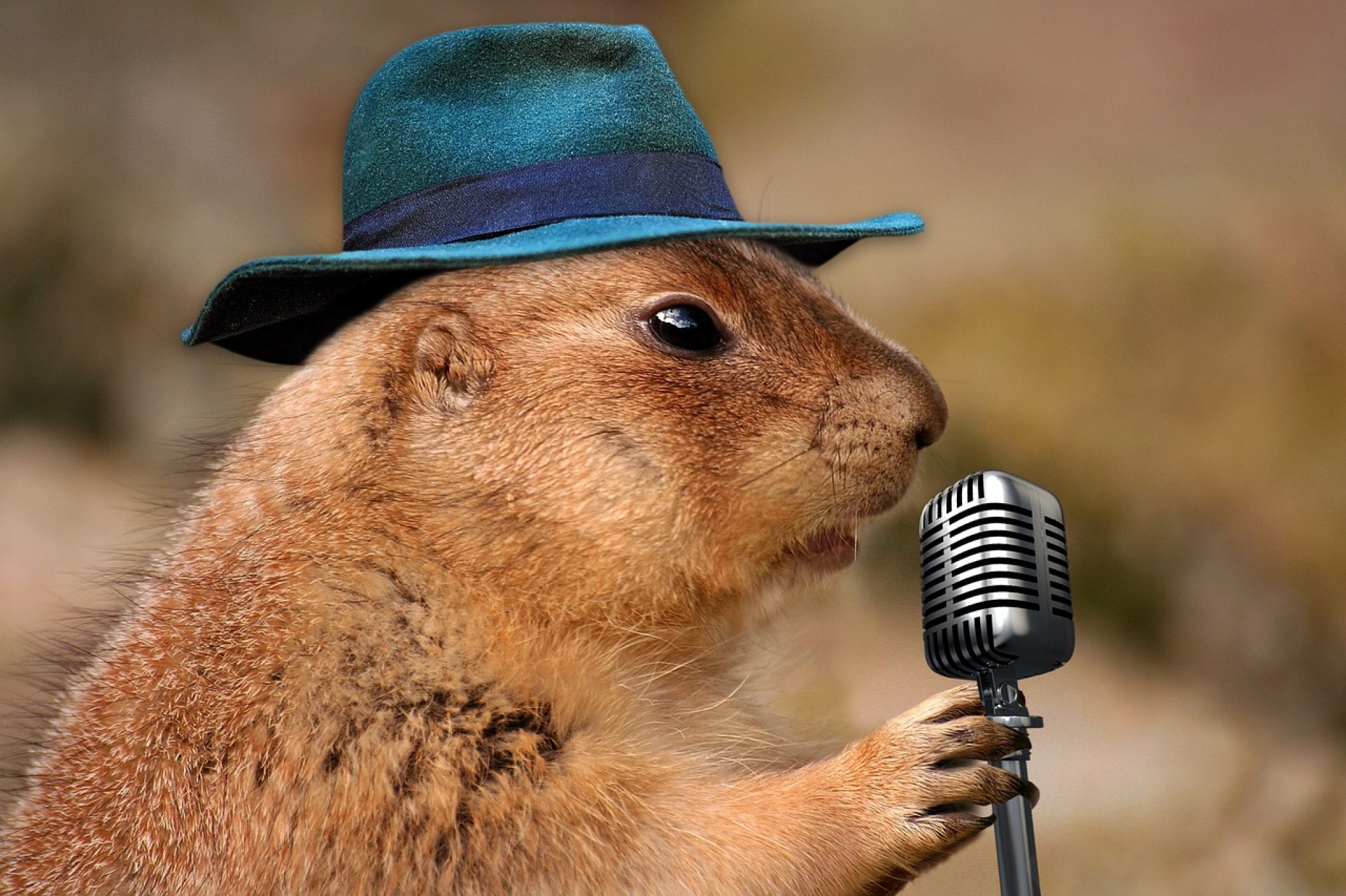 Karaoke is an interactive source of fun and enjoyment in which a non-professional singer like you and me sings along with recorded music. It was first started in Japan and the Philippines, and now it's celebrated across the world.
Karaoke gives you an excuse to drink and dance cheerfully. It gives you a chance to create new friendships, go crazy and enjoy to the fullest. It's simply fun to be a part of Karaoke.
Want to be the best at K-A-R-A-O-K-E?
Here are 6 rules to enhance your performance at karaoke.
1. Cheer Up!
Don't you think someone who gets up there deserves to be applauded? After all, everyone is there to relax and have some fun. Try to imagine yourself singing there with a mic on your hand and it's pretty sure that you too would expect of being encouraged by the audience, isn't it? So, it is appreciable to cheer up a performer on the stage.
2. Take Care Of The Mic
Don't put all your emotions on the mic. Kindly handle it with respect and care. Don't swing the mike around it's cord. Also, never dare to dance holding it casually and avoid getting too drunk to control your actions. Don't take drinks along with you on the stage as the drink can get spilled out over the mike accidentally while your performance, and it can even damage the mike. The karaoke microphone is very costly and any damage caused to it can result in holding you responsible.
In order to know more about the karaoke machines and instruments, you can go through the reviews of best karaoke machines which will surely help you to gain knowledge about them along with their handling.
3. Say No To Slang!
It's highly recommended not to use foul language while you are at the mike. At some places, it's not at all acceptable. So, if you are still determined to do so, be ready to find yourself on the stage for the last time.
4. Reward the KJ
Tipping a KJ can help you a lot at the karaoke and surely, you can have some real fun. You can request the KJ to sing one of the karaoke duets with you, or to make a special announcement for you. Don't you believe it? Take a few minutes in order to know almost everything about tipping of the KJ.
5. Avoid Singing Ballads
Are you sure that you want to spread the spark of fun among everyone at the karaoke? If yes, then never ever opt for a ballad. It tanks down the karaoke festive mood in no time. No one remains in a mood to cheer up for a ballad at karaoke night at least. So, be aware of embarrassing others as well as yourself.
6. Sing Confidently
It might be a bit difficult for you to sing randomly and doing it well in front of a bunch of people, especially if you are a newbie at karaoke. And, one of the most difficulties faced by many is to pick up a suitable song and this confusing attitude can turn out a reason of losing confidence on the stage. So, get prepared for karaoke confidently from now onwards choosing your song from this list of karaoke songs and pick one or two according to your choice and convenience. However, it's recommended not to go for raps at karaoke. Also, try to avoid journey songs which can seem extremely boring; you can choose a popular 90s karaoke song though.