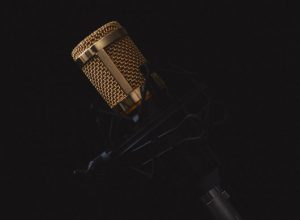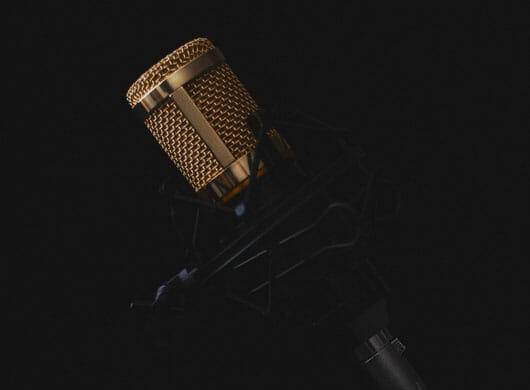 Karaoke can be plain fun and it doesn't have to be your regular past time. You can spend an evening with your friends at a karaoke bar or at your home with a karaoke machine, sipping wine and relaxing after a hectic week's work. Or you can sing some karaoke duets together and enjoy the moments.
If you are clueless about what karaoke songs to choose, here is a list of 40 karaoke duets to light your evening. In case you are planning to buy a karaoke machine; you can checkout the complete review here.
Before you hit the stage, having a list of songs in mind will help you to entice the crowd. Singing popular karaoke duet songs will garner you the coveted attention and this list will help you accomplish that. So, it's time to be confident and render your best!