This snare drum kit manufactured by GP is one of the best instrument to get for beginners who want something light and affordable. The kit has additional accessories required to set up and play drums. The snare drum, its stand, the drum key, padding for noise reduction, drumsticks and a bag for all its contents. All these quality items are available at a reasonable price and this is what makes it attractive.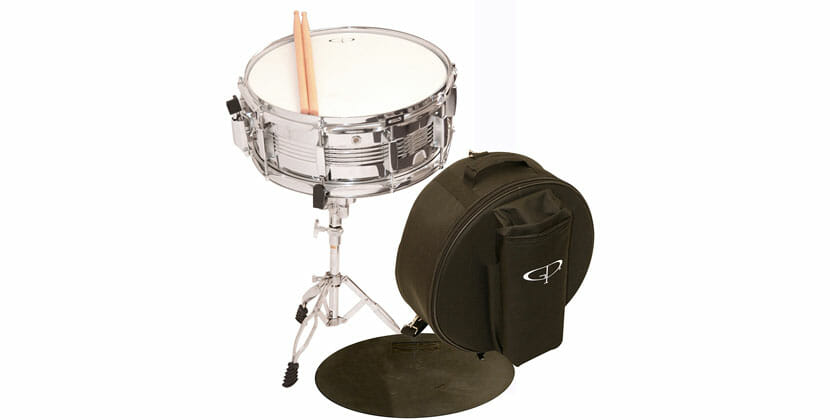 Table of Contents
Basic Construction
The metal snare drum has a diameter of 14 inches and a width of 5 inches which makes it easy to handle. The drumsticks are made of wood and the drum key is used for all tuning purposes. Altogether, the whole kit weighs about 16 pounds and is fit into a bag made of nylon with shoulder straps and a carry handle for ease of usage.
Attractive Features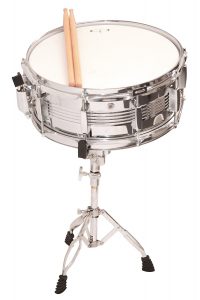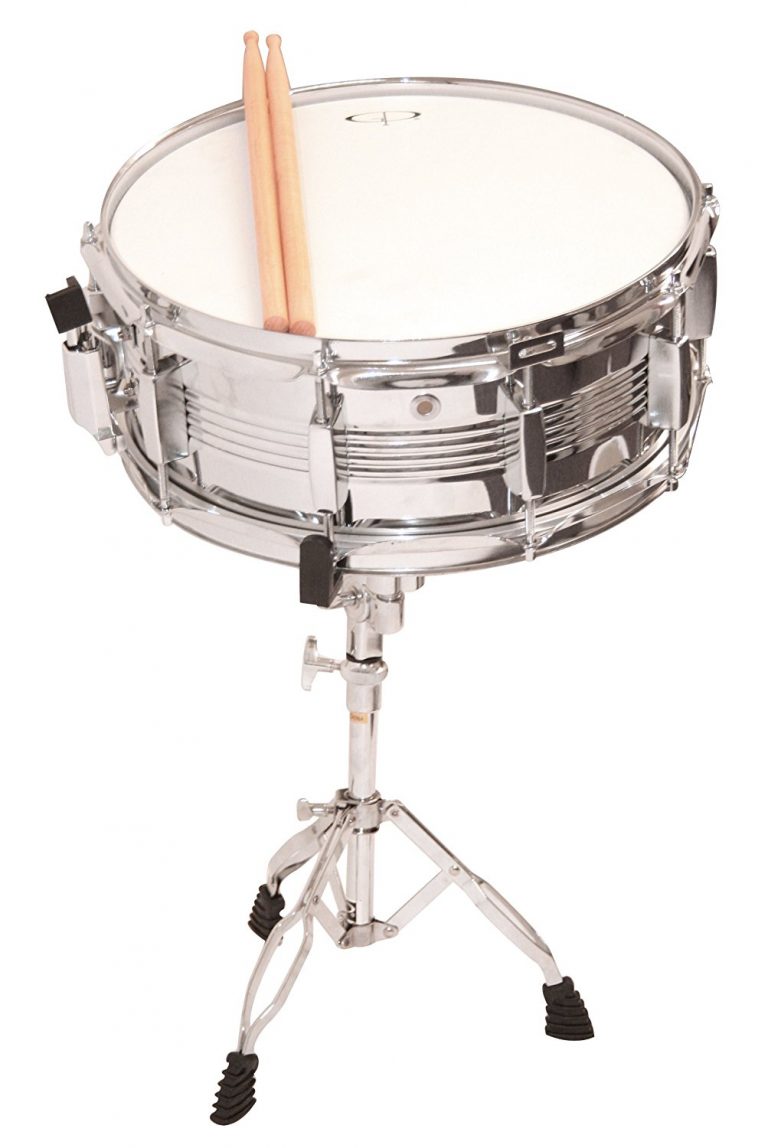 The snare drum kit is a huge hit amongst its customers due to a variety of features which have been designed for your convenience. Let's look at some of the features of the product.
The double braced stand is not too high and has got an ideal height to place drums and can also be used easily by younger kids as well as teenagers.
In addition, the weight is perfect for any good snare drum. The well-designed bag makes it easier to carry all the necessary items in a single bag with ease.
The tuning key makes the process of tuning quite easy and requires just a little tightening. The drumsticks which are made of wood clang against the drum to provide a perfect resonating sound.
The padding which is provided along the kit is a blessing in disguise as it helps in noise reduction when the player is continuously practicing the beats.
How does it Fare?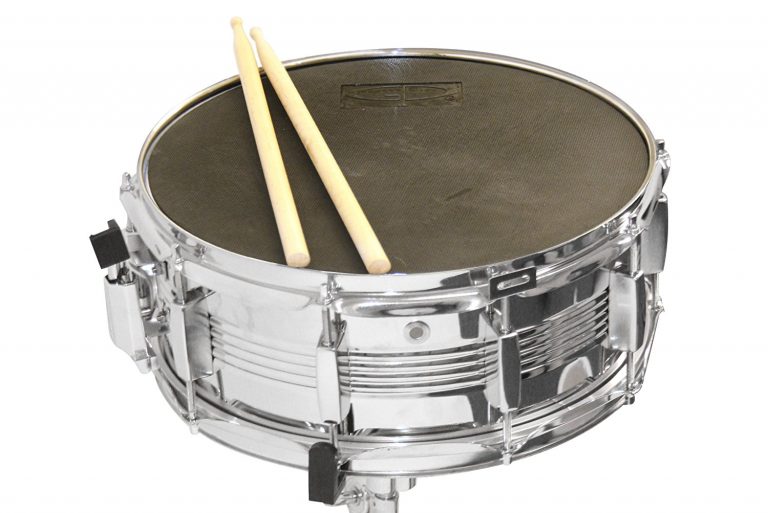 For any novice who wants to practice on an affordable and durable drum set, GP Percussion SK22 Snare Drum Kit is the perfect choice. In addition to all the required accessories, its features make it one of the best in the market, especially with respect to its price. The durable drums are guaranteed to provide a good base until the player is ready to move onto more professional snare drum sets.
Value of Money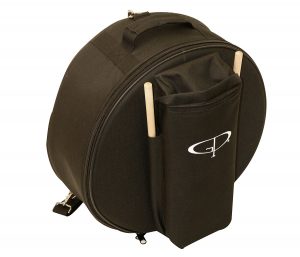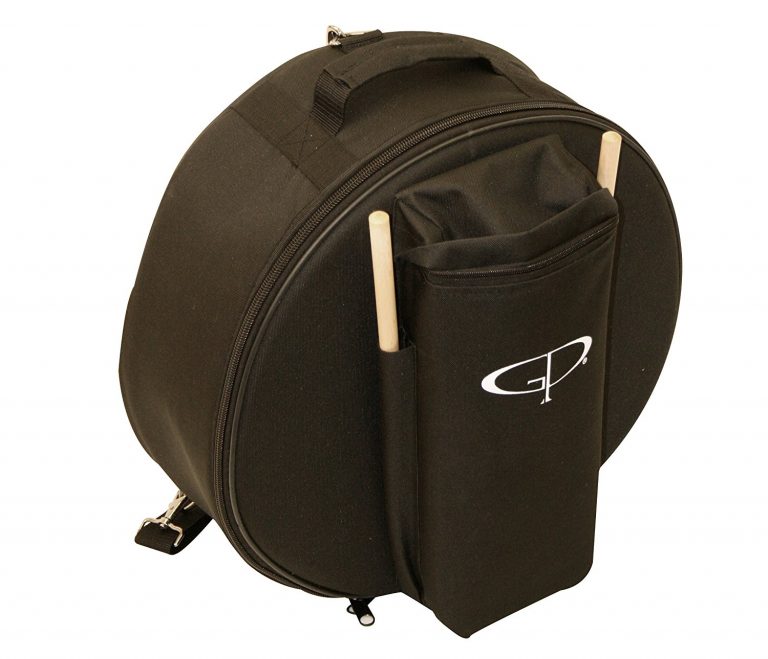 The SK22 is available at an affordable price. It is sold in stores and also by many dealers on Amazon who deliver the whole package promptly and offer discounts from time to time. There are very few products like this drum set which offer customer satisfaction at this price range. The affordability as well as the effective design contribute to the success of this product.
You Can Also Check Other Popular Snare Drums: