The Maharaja concert Lord Shiva design brass tabla is another addition into the rich legacy of the Indian manufacturers, coming with a copper bayan ranging close to four kilograms. The tabla set has all the features required to take concerts by storm and comes with some of the finest instruments ever made. Let us have a look at some of the features of the product in details.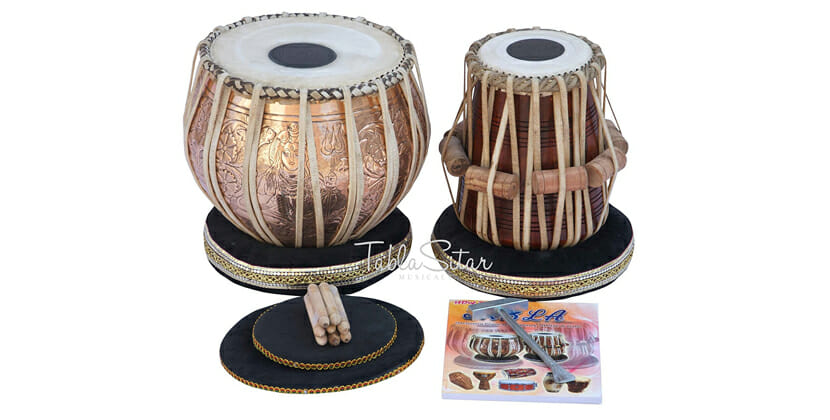 Table of Contents
Basic Construction
Maharaja concert Lord Shiva design brass tabla set comes with a bayan made of copper in the design of Lord Shiva ranging from 9 to 9,25 inches while the height of the instrument falls between eleven to eleven and a half inches. Despite these robust parameters and supreme design, the bayan has a weight of just four kilograms, mainly because of the superior quality of raw materials that are used in the process of manufacturing. The sheesham wood manufactured dayan ranges from 5 to 5.25 inches and weighs around three to four inches. Thus, the basic construction of the instrument gives it a clear edge over all other instruments available in the market.
Attractive Features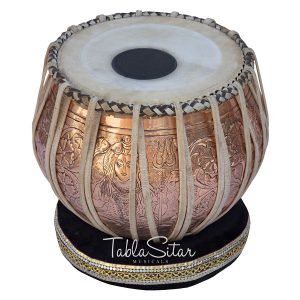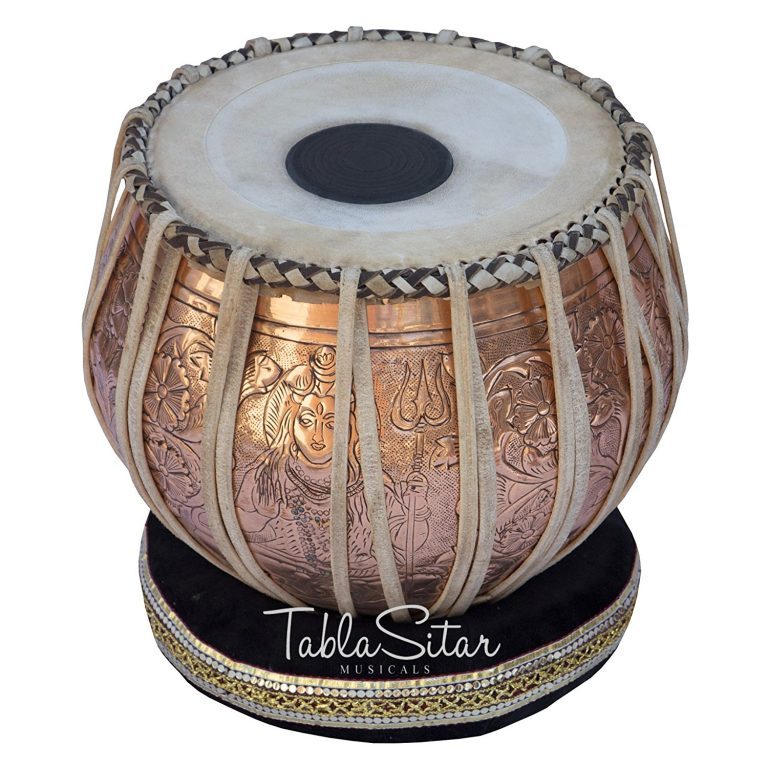 The Maharaja Classic Maharaja concert Lord Shiva design brass tabla set is one of the most durable and elegant among all the tabla sets in the market. Let us have a look at some of the very attractive features of the product.
Copper-made bayan rendering strength, performance and solidarity.
Handcrafted in India, the land of classical music and tablas.
The package includes cushions which provide safety to the instrument.
The product has been tested by tabla player before being shipped for sale, which assures about the quality of the set.
The skin of both bayan and dayan is handmade and is not one of the cheap machine-made skins which are available in the market, thus giving it superior sound and durability.
How Does It Fare?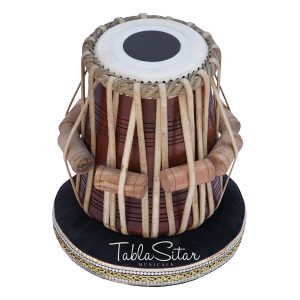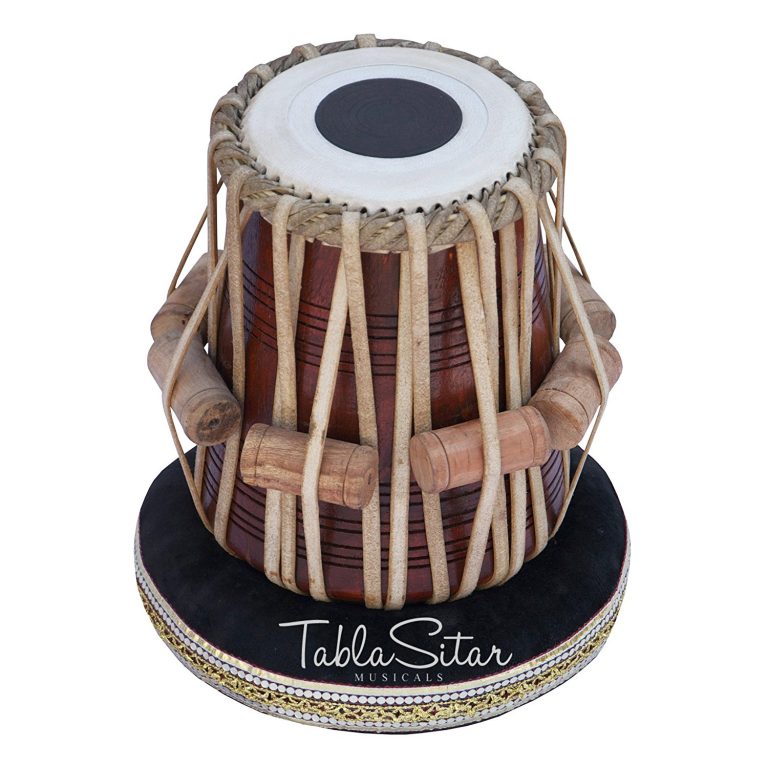 When it comes to checking the performance of the instrument, the professionals are called upon. However, when you have an instrument which is checked by an expert before delivery, there is hardly any room for finding some error in the performance. The performance of the instrument is top class.
Value for Money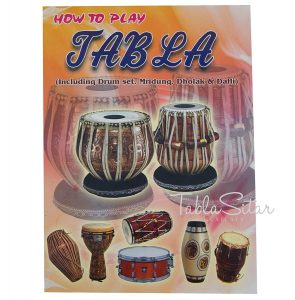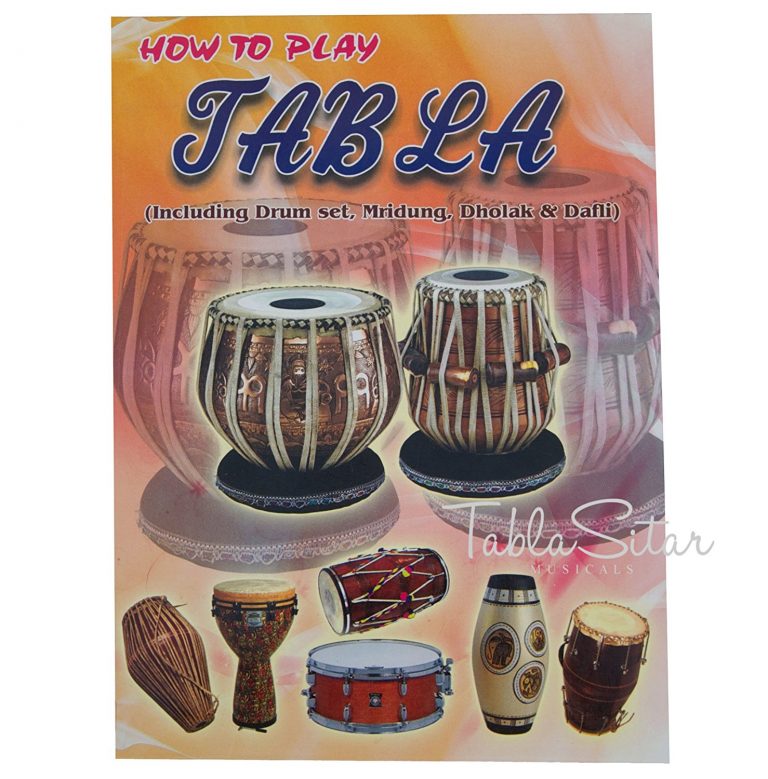 Reasonably priced and provided with the feature of free shipping in most of the states, the product is a good deal at that price range. When you look at the features of the tabla drum set, the superior quality of raw materials it uses and the performance it delivers, you will be stunned that Maharaja are pricing so low for their masterpiece. So, there is no point mulling over the possibilities any more, click on the buy button and let yourself have a musical instrument which will make others envy you.
You Might Also Like the Following Tabla Drum Sets: