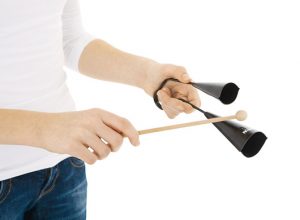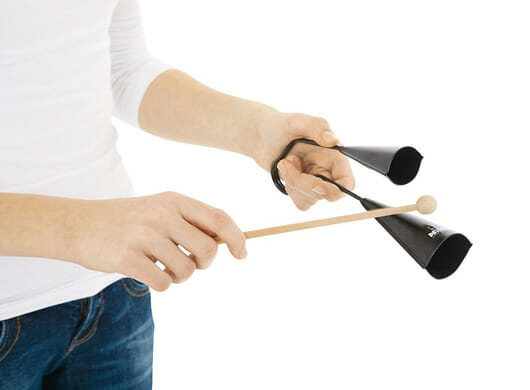 Agogo Bells are a good secondary musical instrument for all drummers. They are generally made of two differently sized bells that produce various sounds, depending on the way they are hit. Traditionally, from Africa they have integrated well in almost every kind of music. Many leading musicians and even musical instrument manufacturers are advocating how Agogo bells can make all the difference for your music. Here are some of the best Agogo bells that you can use:
Quick Summary : Our Top 9 Picks
---
---
---
---
---
---
---
---
---
Frequently Asked Questions About Agogo Bells
Agogo bells can be a single bell or two differently sized bells held together with a U-shaped metal structure. Sound is produced when a wooden striker strikes these bells at different points. They are heavily used in African folk music and even Samba.
Gangkoi is a musical percussion instrument that is traditionally an African bell. It comes in many sizes and produces sound when hit with a wooden stick or striker. The name comes from the two types of sounds it produces that are namely gang and gong.
3. What is Agogo Bell Made of?
The bells are mainly of metal (steel or iron) and sometimes even wood is also used. The striker or the stick that is used to hit them is always made of wood.
---
Conclusion
Overall, all Agogo bells mentioned above are similar in construction except Medium Gankogui which only has one bell and a different design and Alo Bell Set which have three differently sized non-attached bells. If you are a professional musician who knows what he is doing then go for either   Latin Percussion LP231A Standard Agogo Bells or Gon Bops Agogo Bell with clamp. These two are designed to suit the needs of professionals. Beginners should go for Nino Percussion NINO505 A-Go-Go Bell as it has a reasonable cost and still fares well on all accounts. Whatever be your choice, we hope this list will help you decide.