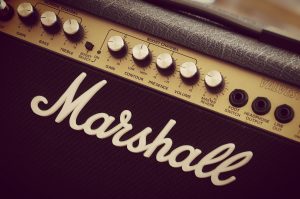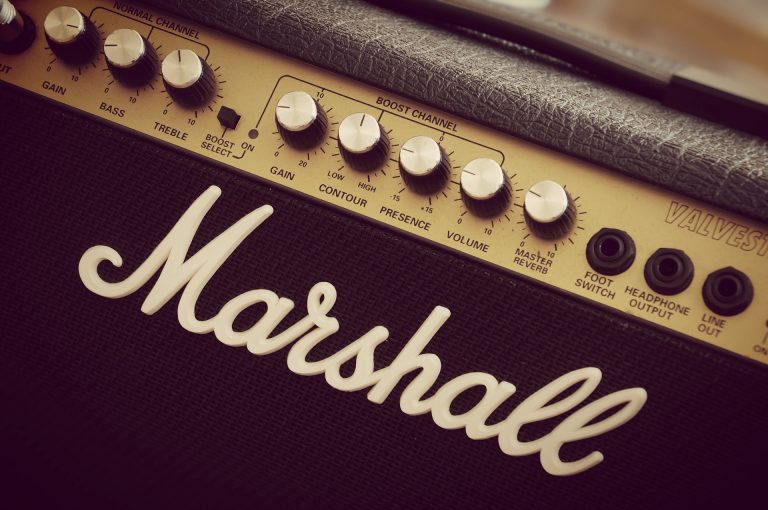 An electric guitar without an amplifier is like listening to a mute radio. Electric guitars have magnetic pick-ups inside which convert the vibration of strings into electrical signals. Guitar amplifiers are the electronic components which enhance the level of the signals coming from guitar's pick-up. The output of amplifier is then fed to the speakers. Why can't you plug an electric guitar directly into a speaker? Well, instrument level signal without the amplifier is too low to be detected by the speakers.
Now let's take a look at the best guitar amplifiers of 2021 available in the market.
Quick Summery : Our Top 9 Picks
---
---
---
---
---
---
---
---
---
---
Different Types of Guitar Amplifiers
Guitar amplifiers can be classified on the basis of different factors. Let's go through them one by one!
Tube amplifiers use traditional vacuum tubes to amplify the signal from an electric guitar. They have been around for more than 6 decades now and are known for their natural, organic sound. However, the quality enhancement comes at a premium and they can be really expensive and require careful handling.
Solid State Amplifiers are new generation amplifiers which use transistors to boost the signal. These are more efficient, compact and robust than their vacuum tube counterparts. However they lack the natural sound of tube amplifier and sound from a solid state amplifier appears to be flat.
Modelling Amplifiers use the latest technology for guitar amplifier. These amplifiers have a built-in digital sound processor with preloaded sound effects. Although they provide a one-stop solution for beginners, the sound produced is a bit colder with easily recognizable digital tone.
Combos & Heads
Another way of classifying guitar amplifiers is to divide them into combos and heads.
Combos are compact amplifiers with in-built speakers. You plug your guitar into one of these, and you are good to play. They are very convenient to use as you don't have to bother about matching individual components and everything you need is available in a single box. However, these combos are limited in power and are bulky.
Heads, on the other hand are amplifiers without speakers. They are less bulky and easy to carry around and provide flexibility to connect with different speakers. The drawback of heads is that they are more expensive than a combo.
Conclusion
Buying an amplifier for your electric guitar is not straightforward and depends on many factors. There are lots of options and details to consider while making up your mind. Amplifier type, portability, price, power and brand are important things to consider. Despite these considerations, we have tried to include the best models for different types of amplifiers available in the market. The selected models are quality products from well-known companies and have been around for some time now.
We hope that this article has provided you with some basic insight for guitar amplifiers and answered your questions. Quality of sound is a subjective term and depends on your taste and preferences. A guitar amplifier is an expensive instrument and not something you buy very often. So take your time, do your own survey and try them yourselves till you find an amplifier which is perfect for you.
Thank you for your time and patience!