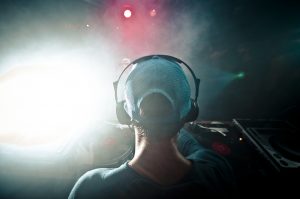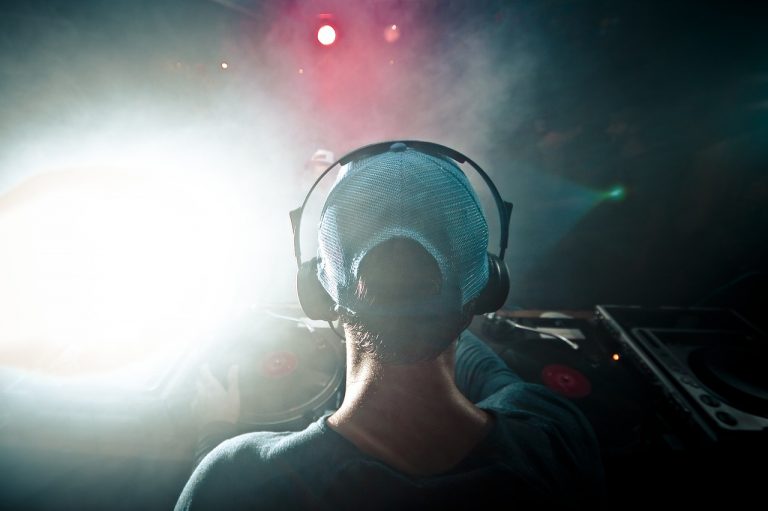 One doesn't need to be a DJ to enjoy some good music. However, a pair of professional DJ headphones are very important for DJs (apart from quality DJ speakers, DJ controllers and turntables).
Before buying a DJ headphone (either for personal or professional use), you should consider the important factors. Good DJ headphones are strong, sturdy and produce great sound quality. They should also be able to withstand some moisture and bear long years of hardcore usage.
However, it can be difficult to choose from so the endless options available, especially for an average buyer with no technical knowledge of headphones. So here we present the best DJ headphones of 2021. Let's take a look!
Quick Summary - Our Top 9 Picks
---
---
---
---
---
---
---
---
---
---
Audio Teachnica ATH-M50X, Ultrasone HFI-580, Monoprice 108323 and KRK KNS 8400 deserve special mention as these are also great professional DJ headphones at a budget price.
Certain features can influence the choice of headphones which play an important role in ensuring sound quality. These include SPL (Sound Pressure Level), the type of headphone construction, driver unit, impedance, frequency and THD (Total Harmonic Distortion).
It is very important to choose a good pair of headphones which not only delivers great sound quality but is also comfortable for the ears and head. With uncomfortable headphones, you'll be easily distracted which is no good. So, always pay attention to the padding and fit of the headphones before buying.