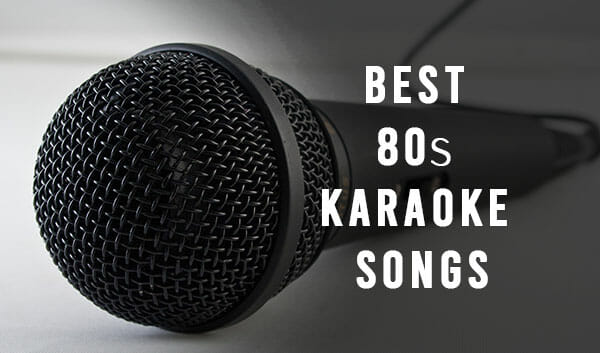 Karaoking is essentially bathroom singing but in public. The water you bathe in becomes alcohol. You're a karaoking Jesus– because JC turns water into wine.
Karaoke nights are an occasion in itself.
You're headed to a party and the minute you find out that it is karaoke night, it's a different ball-game for you that night. You eat a couple of lozenges, practice some notes (off-tune or not) and prepare yourself for a night full of singing.
What most of us don't really do is; figure out what we want to sing? Now, if you're a regular karaoke performer, you probably have a list of top 5 songs that you indefinitely sing. What's the fun in playing this safe?
Let's rollback. Most people born in the 80s are known for their unabashed goofiness and the rejection of self-consciousness. Some advice coming your way… we need to bring this back or else we're going to die a boring generation with too many problems. That got too real.
My point is, there's nothing like the 80s music that will make your hips swing and let your hair loose.
So, for your next karaoke session, I have prepared a list of the best 80s karaoke songs:

Conclusion
That's it, folks. You and I both know that there won't be another time like the good old 80s. Hope this list gets you karaoking till your heart's content. You can connect your speakers and machine to your TV and karaoke at home using Youtube as well.
Pull out a piece of paper, make a list, setup your karaoke machine, call all your friends over and grab that microphone and sing your heart out. It's time for karaoke night.