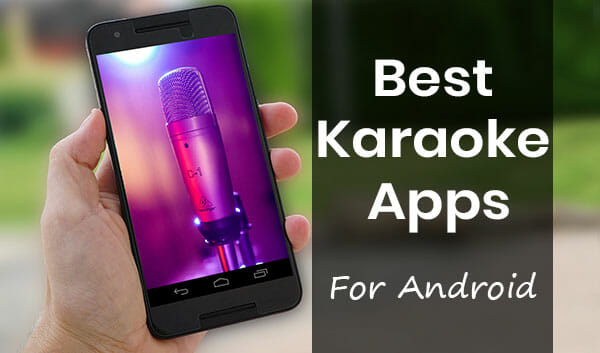 The world of smartphones is constantly changing with new apps becoming the trend overnight and the buzz of old apps dying down gradually. App developers study people's psychology to create something better and attract the attention of its users.
Karaoke apps seem to be trending these days amongst smartphone users of all ages. An activity that was confined within a Karaoke club has now become integrated into the world of social media.
Below is a list of the best karaoke apps of 2020 that are supported by Android devices.
Millions of people download these karaoke apps and enjoy singing songs. The barrier between professional singers and home-grown amateurs has been diminished by these apps as they allow ease of interactions between all their users. Furthermore, these apps have allowed the recognition of many amateurs for their pure singing talent.