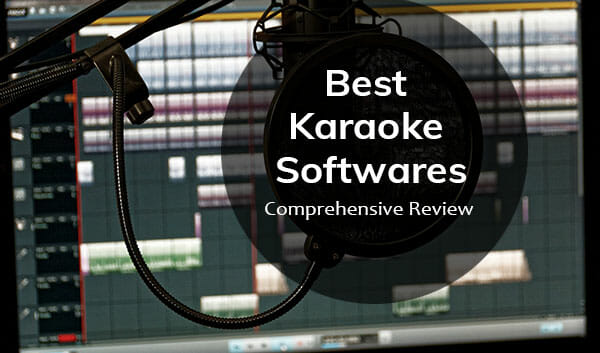 Want to make hosting a karaoke night much easier but you don't know how? Or do you need a good karaoke machine to help you improve your singing skills? Gone are the days when hardware based karaoke players were enough. It's time for cool software players.
Here are the ten best karaoke software of 2020 to assist you in getting the job done, exactly the way you want it to.
Whether you use Windows or Mac, all of these software work fine on both and you don't have to worry about being 'disappointed after realizing your operating system doesn't support the one you liked'.
Top Karaoke Software Reviews for Mac & Windows In 2020
---
---
---
---
---
---
---
---
---
---
Imagine singing karaoke tracks designed by you and giving yourself a virtual pat on the back. But remember, you gotta put in some quality time to make that dream come true.
Do let us know in the comments section if there are any other awesome karaoke software (or vocal remover software) you know that might have slipped our minds.