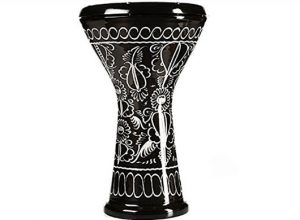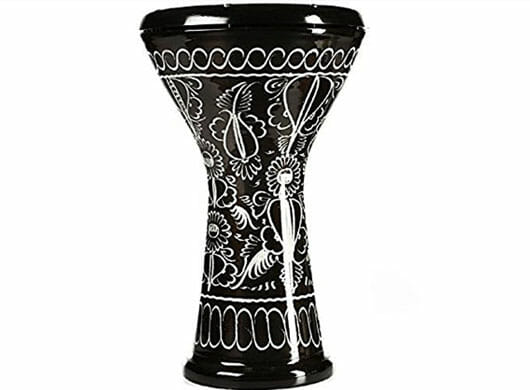 Doumbeks originated in the Middle East and are a kind of drum. This goblet shaped drum has a single head and has deep lows and ringing high sound tones. Doumbek is an important part of Arabic music and there is a generous use of this kind of drum in the same. Belly dance for example has music that involves a heavy use of doumbeks. If you are looking for a percussion drum that has rich and diverse sound tones then doumbeks is a good option.
Doumbeks : Our 9 Best Selection
---
---
---
---
---
---
---
---
---
---
The doumbek is a great percussion instrument to play—especially if you want to explore Middle Eastern music. There are many options available as listed above but we recommend Meinl Percussion HE-3018 Hand Engraved Aluminum Doumbek, Synthetic Head and Remo Doumbek for professional musicians. Beginners can take their pick from a number of options from Toca Jamal Fiberglass Doumbek Silver to Mid-East Medium Pretuned Mosaic Wooden Doumbek.