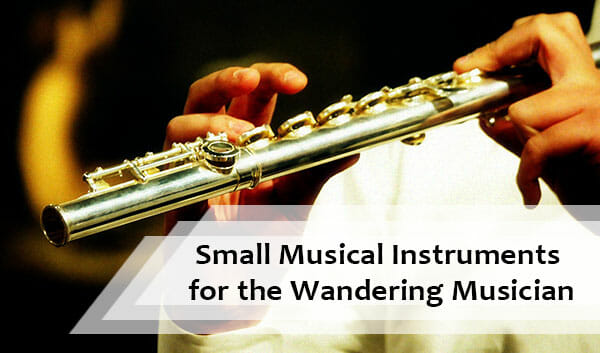 Music has no language and knows no boundaries. A traveler can always be in the trusted company of music with instruments that are travel-friendly and add a little element of fun to the whole experience.
Good news is that these instruments are easy to learn for everyone. Find out the instruments that can be played easily and suit your needs individually.
Carrying around heavy instruments is not cool, so here we have a list of instruments that are easy on the luggage and ease the craving for a dose of tasteful music.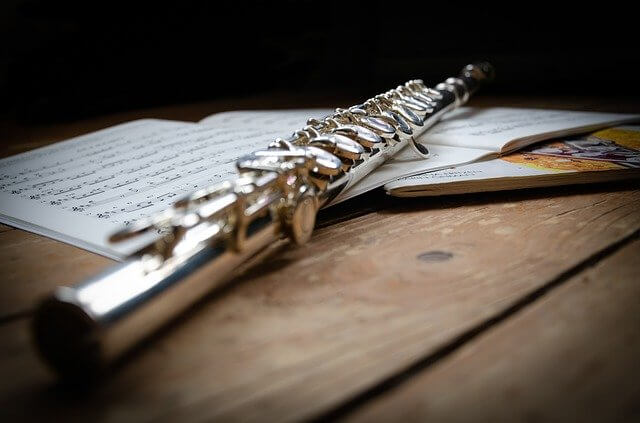 Flutes come in different kinds all over the world, all of which are lightweight and compact to put into your baggage. Flutes are also simple to play, a great way to keep oneself entertained and don't really require much training to play a basic tune or two. They are also affordable and found quite easily.
---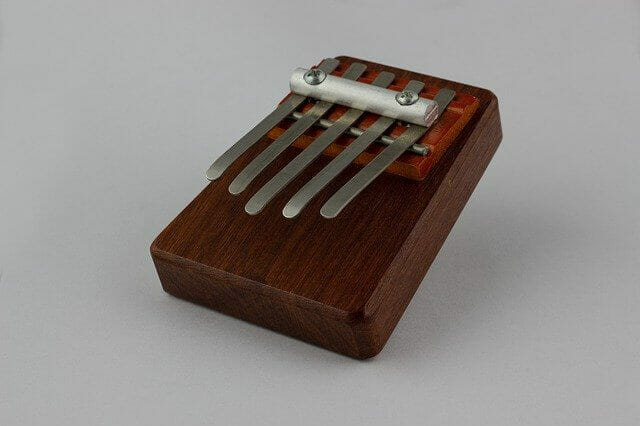 The kalimba, also known as a thumb piano, is a pocket-size instrument that is not very widely known, but a unique and interesting musical instrument to carry along while travelling.
---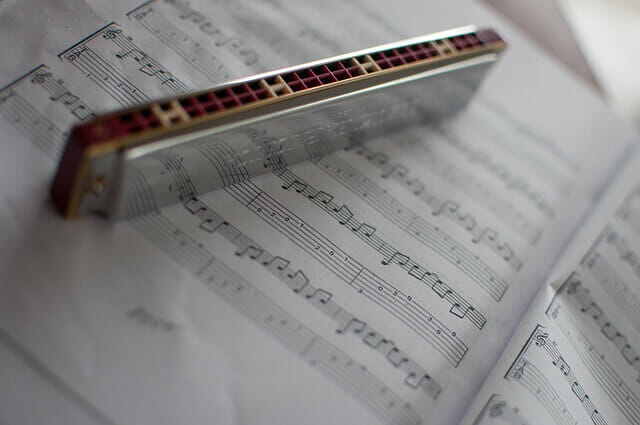 The harmonica, also known as the mouth organ is almost a staple for musicians on the go because of its aesthetic looks and the music it plays. An advantage with the Harmonica is that it is pocket-size and is easy to maintain.
---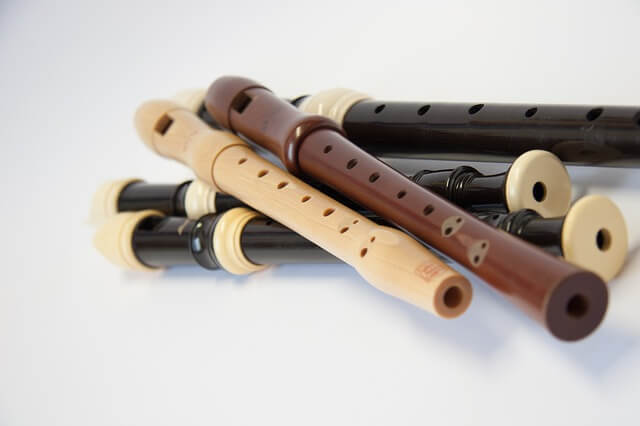 The recorder, famous for its sweet sounds is a popular instrument among school students, but also makes a great musical companion for adults. The flute and the recorder are similar in some ways, both creating sounds with the same mechanism as a whistle. Easy to carry around and melodic to the ears, this one is a favorite among travelers.
---

The slide whistle is a pocket-size instrument which is famous for its imitations of bird sounds. More than an actual musical instrument, it is more of a way to create soothing sounds and keep oneself occupied. The slide whistle is cheap and one of the smallest instruments that can be carried around by backpackers and travelers.
---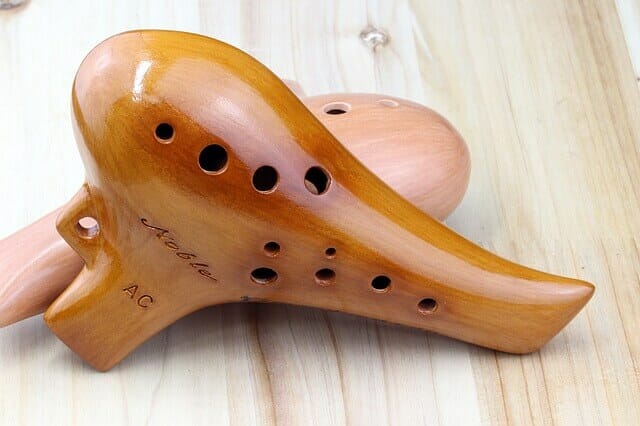 The ocarina is a unique instrument that easily fits into one's pocket, is easy to learn and play and doesn't require much maintenance. Just play away!
---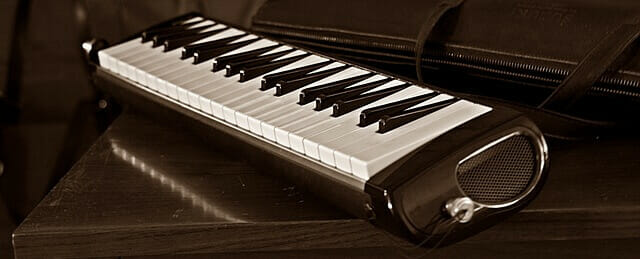 The melodica resembles a kids' version of a keyboard because of its size. It is easy to carry and good for people who like to play the keys while on the go. It isn't as good looking or aesthetically pleasing as a string instrument, but is ideal for new learners.
---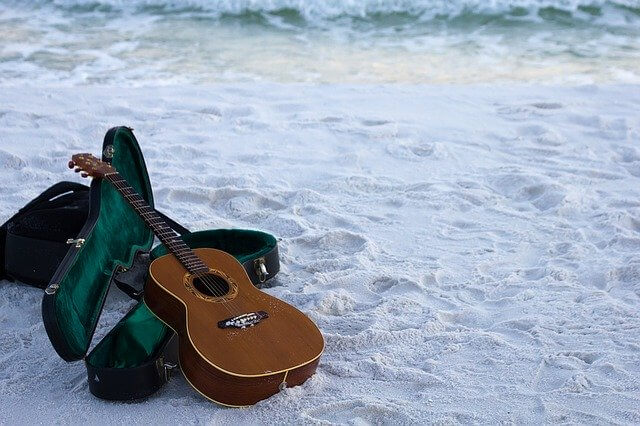 Travel guitars are the best option for guitar lovers who wish their instrument could accompany them around. The backpacking or travel guitar is easily portable and is  often available in acoustic and electric versions.
---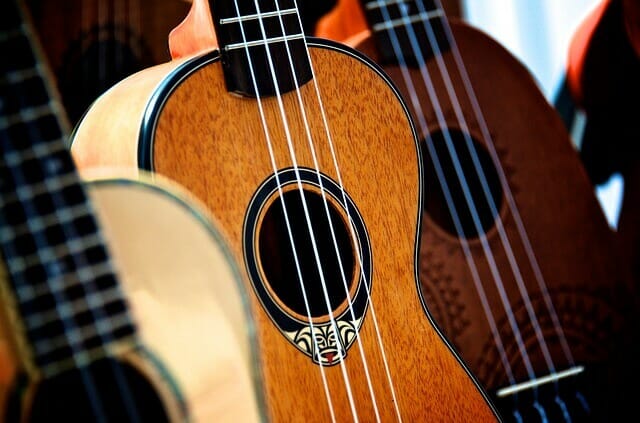 The ukulele is a Hawaiian instrument which almost looks like a lightweight version of a guitar, but more exotic. It is the most popular musical instrument among travelers and its size makes it easy to carry and play on the go.
---
---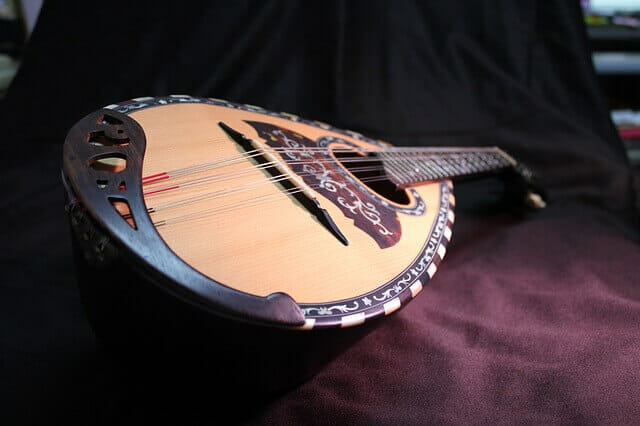 The mandolin is a string instrument which is not only different from the usual instruments, but is also quirky and adds an edge to the personality of a traveler. However, it is comparatively difficult to carry around and requires special care for the strings.
---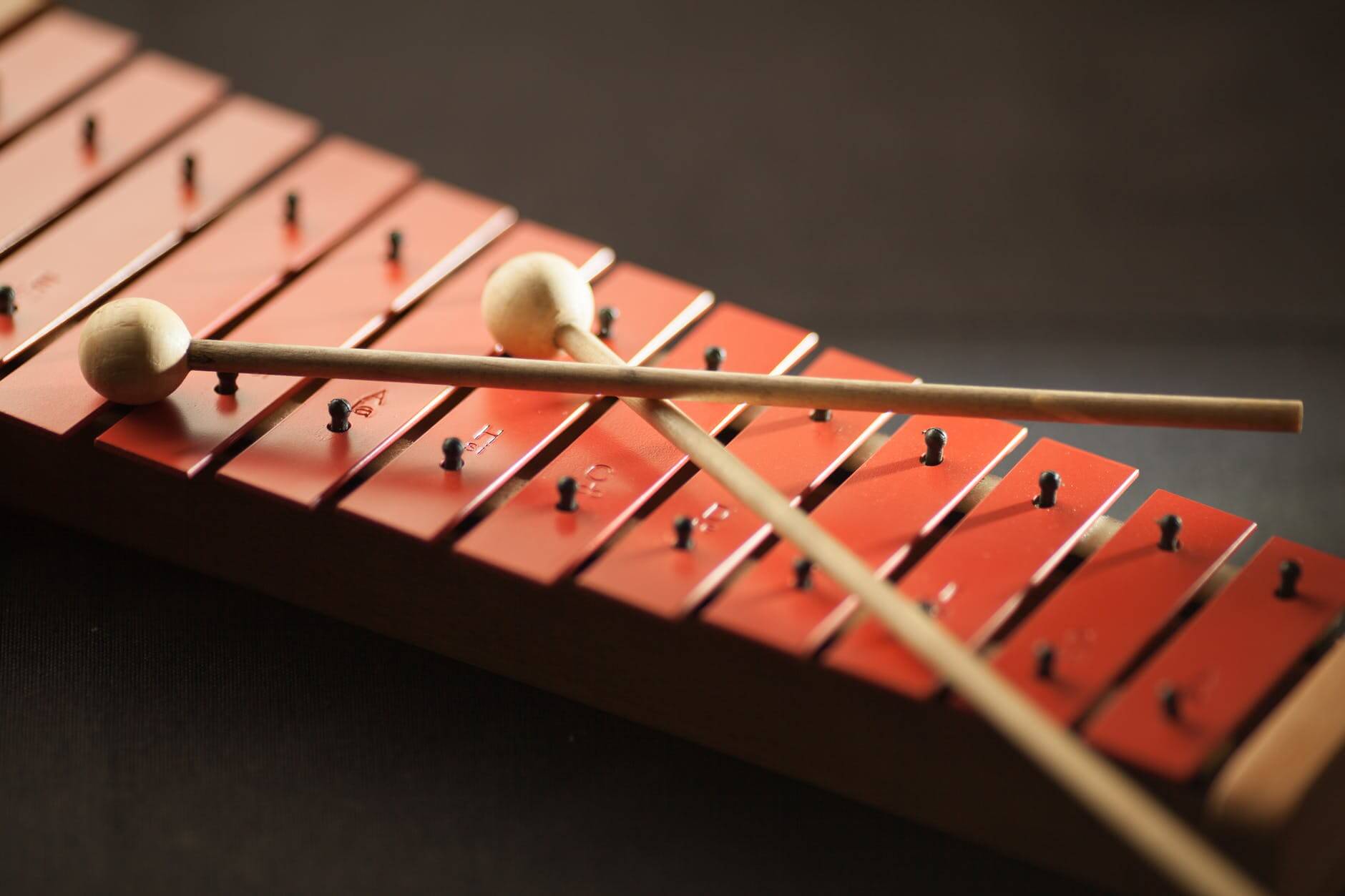 The glockenspiel is similar to a xylophone. The metal bars create melodic sounds when struck by the player. It is baggage-friendly and makes a good travel companion and is a fun instrument to play.
---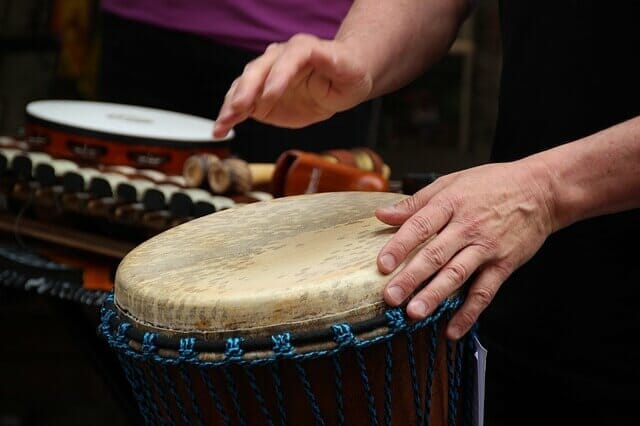 The beats of the djembe get everyone into a great vibe and is a great source of entertainment, most suitable for road trips. It is lightweight and easily portable without compromising on the fun element.
---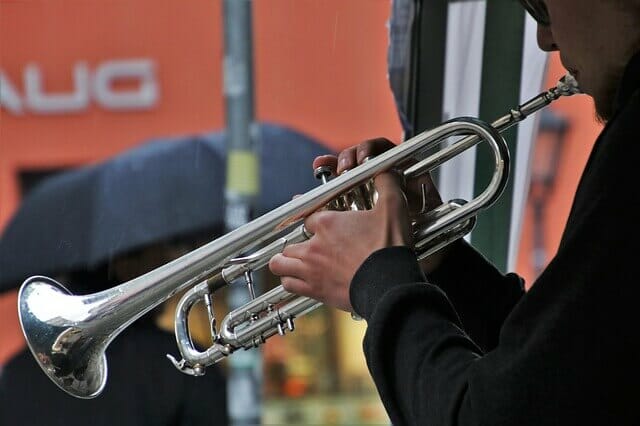 Trumpets are a popular instrument, but they also make a great travel companion. Not the easiest to pack but great to take along and play whenever the wandering mind craves it.
---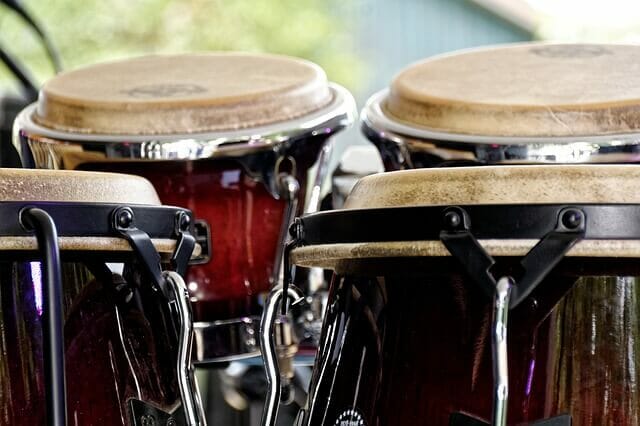 Bongos are a fun and extremely groovy instrument that create the right kind of music to keep everyone in high spirits. Pack them up easily and take them along without too much worry.
---