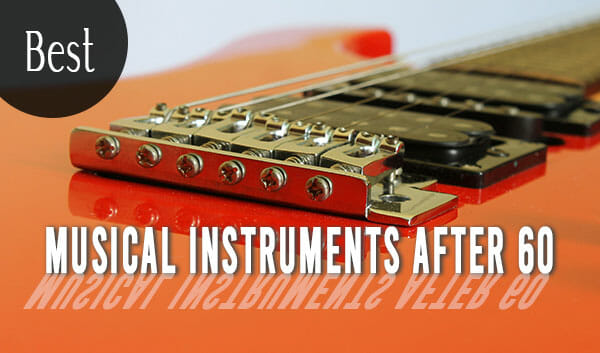 Learning has no age.
They say "it's not easy to learn music once you have crossed 60", but it's strange they didn't know "ain't no mountain high enough"?
The much-respected music composer and pianist, Ludwig van Beethoven lost his ability to hear at the age of 46.
In all honesty, no instrument is too difficult to make you fail to play it. You can easily go for any instrument that piques your interest to an unmatched level.
That being said, if you look forward to learning a musical instrument, here's a piece of good news. Your golden years aren't wasted.
Reading this would surely help you have a more lucid map of what you are going to go through.
Not many days have passed we heard a countdown.
We've listed 5 instruments that might help. Enjoy the journey!
This beginner-friendly instrument ensnares the listeners in its melodic harmony. Now how could one not get hypnotized?
So, stop pulling your hair out and go ahead with the instrument that fascinates you the most. You will surely feel delighted.